I will venture on another new philisophical entry soon. This time, on work. So that means some Marx will be looked at. And until then, look at Marx!!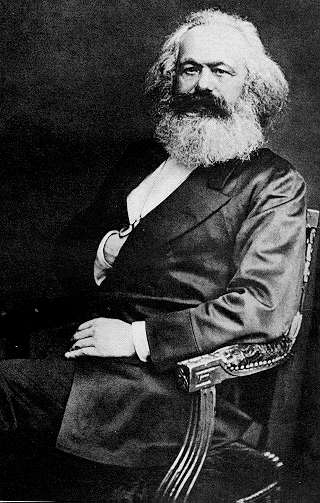 Anyway, this is a throw away post more or less. Not entirely. This is a welcome to Sir Domenic to the fray. He has been named after Friedrich Nietzsche's seminole
Thus Spoke Zarathustra.
Also, Pat Hogan has joined the blogger team on a solo gig. Here is his. Named after Immaneul Kant's
Thoughts on the True Estimation of Living Forces. YEAA!
So yes. Until next time, ponder the beard, your job and existence.